'Traditional' Studio Portraits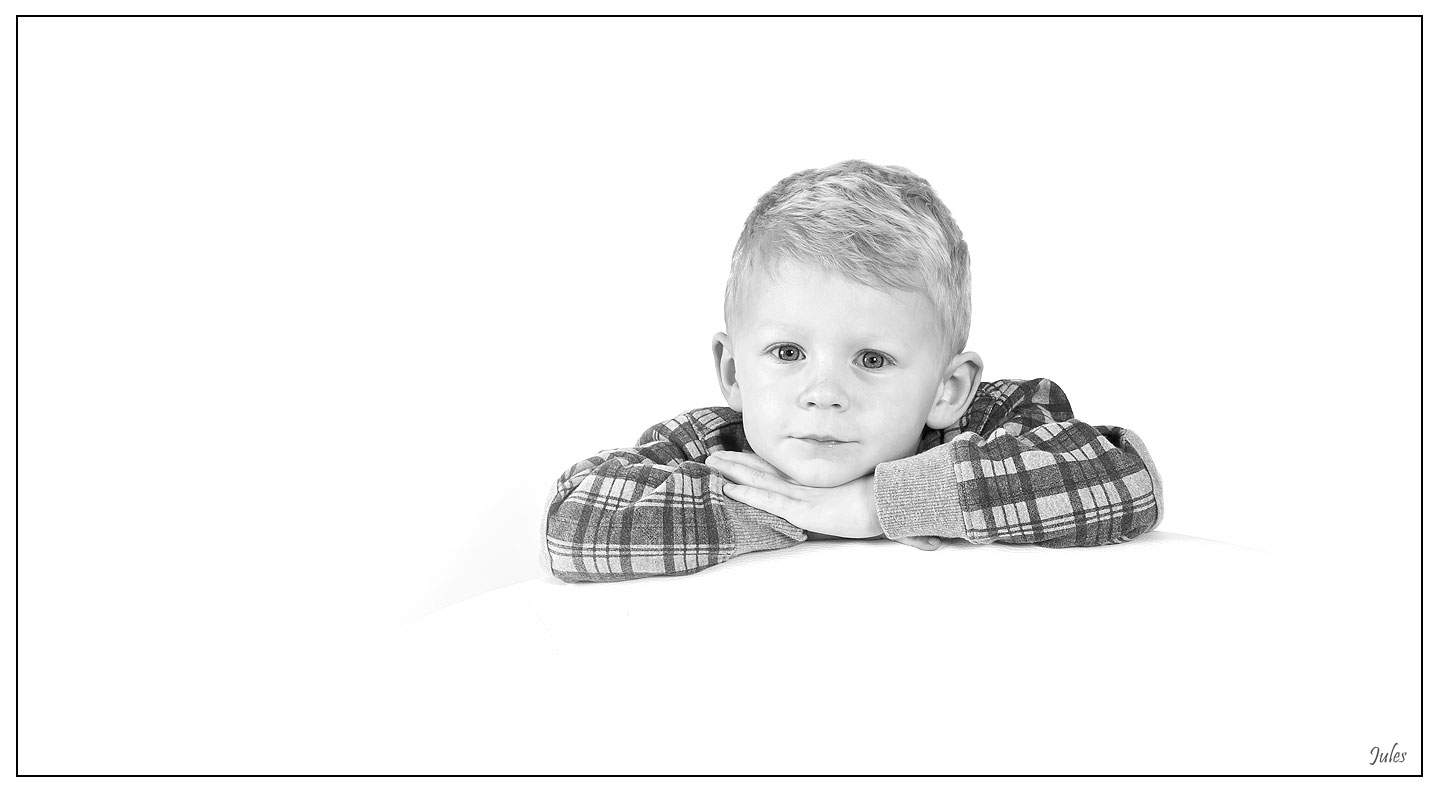 Book a 'Traditional' Portrait Session
only - £99
This includes:
An hour long studio session (or a location by arrangement)


Between 30 & 60 of images are taken during your session


The best images are chosen and uploaded to an online album for you to view online at your leisure


You can select as few or as many images as you wish


Once you have made your selection, your images have post production work applied to prepare them for final use


You can then purchase high quality 'Fine Art' prints


Or digital images can be purchased and downloaded for organising your own prints or for home printing
(£10 per image - image size 10"x 8" @300dpi max.)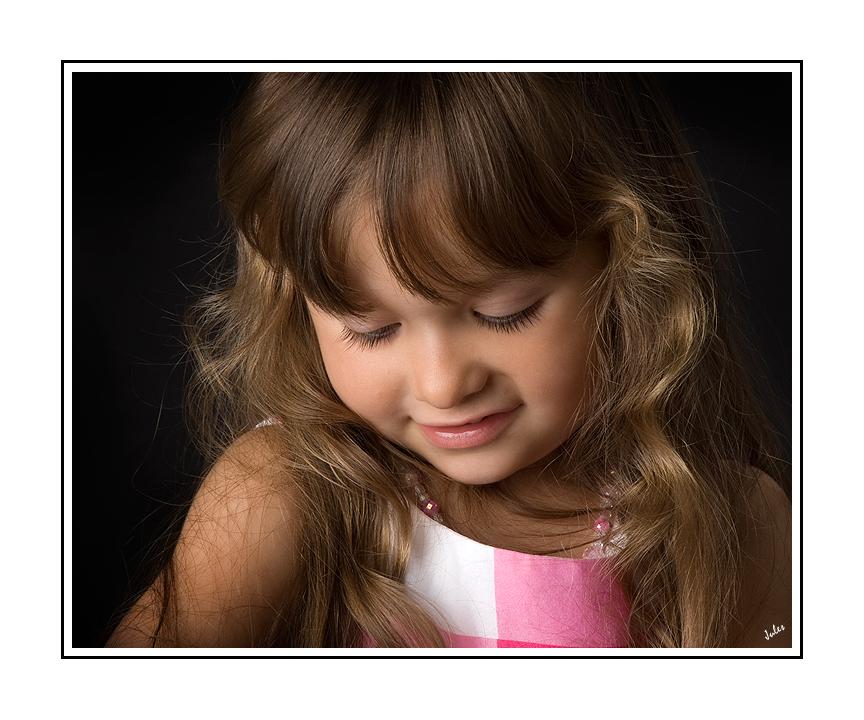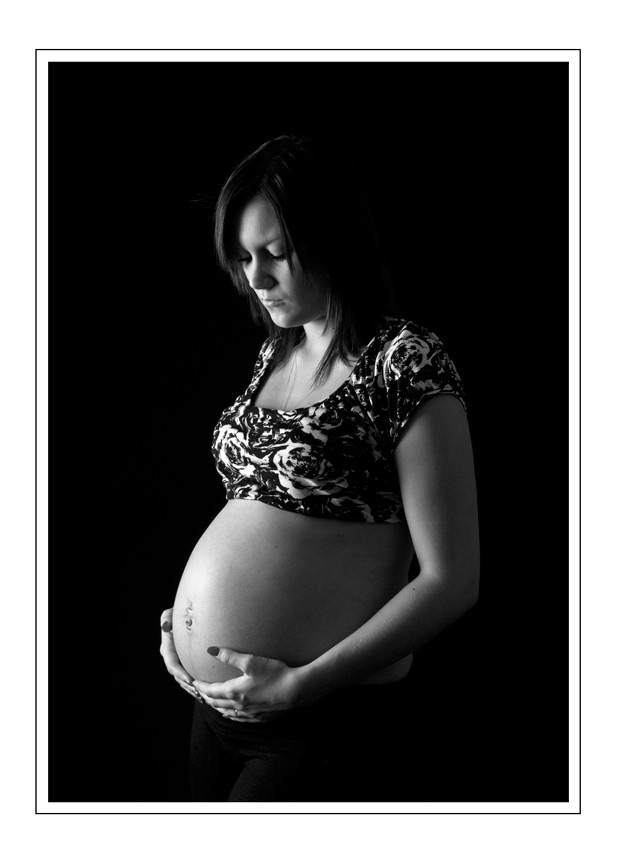 Fine Art Prints
We can supply the highest quality fine art prints on Innova Soft White Cotton

Acid-free fine art paper with 25% cotton base and a slightly textured surface.
Prints are supplied unmounted and unframed to allow for personal tastes and the decor of the room they are to be displayed in.
Your voucher will be sent by 1st Class Royal Mail within 3 to 5 working days.
Each voucher has a unique code no. and your contact details and purchase date on the reverse.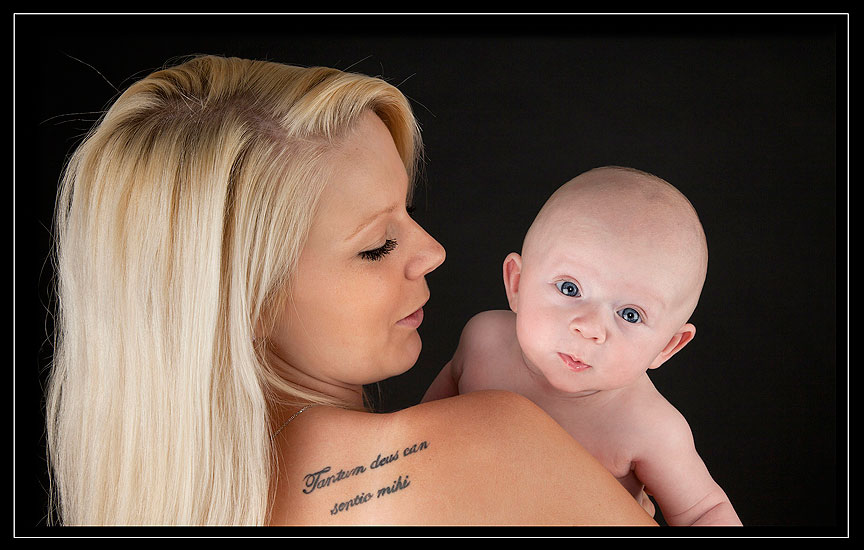 related:portrait photographer worthing, new born photography, new born photos, pregnancy pictures, expectant mother photography, kids portraits, portrait photography worthing, portraits worthing sussex, portraits sussex, portrait photography west sussex.