I specialise in white background jewellery photography and jewellery pack shots for e-commerce web sites, jewellery pack shot prices can start from as little as £7.50 for quantity items, web optimised for crisp fast loading images, ready to upload to your web site.

FREE OFFER
Get a FREE shoot of any item of jewellery

Simply subscribe to the studio mailing list and I will contact you to arrange your free test shoot.
Or if you would like to discuss your requirements call the studio
on 01903 854 920, for a chat.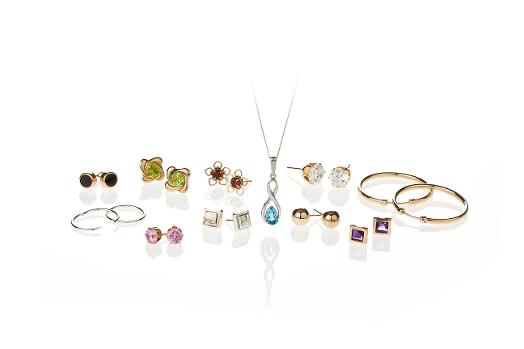 Related items: ecommerce jewellry photography, silver jewellery photographer, gold jewellery photographer, jewellery photography for ecommerce websites, diamond ring photography, fashion jewellery, costume jewellery,
links: jewellery photographer, jewellery photographers, e-commerce jewellery photography, jewellery photography for websites,

Image1 Photography | Studio 12 | The Triangle Business Centre | Commerce Way | Lancing (Nr Worthing) | West Sussex | BN15 8UP