Raw image / file conversion
I supply raw image file conversion and processing for wedding photographers and other commercial studios.
Exposure and recovery
Fill and brightness
Saturation, clarity and vibrance
Contrast and black adjustment
Basic image toning
Batch file renaming and renumbering
As a fellow photographer, I know that on occassions, things don't always go to plan.

Whether it's shooting models on a commercial asignment, or photographing the Bride and Groom in the hustle and bustle of a busy wedding, sometimes you can't always control lighting or change camera setting and have to just 'shoot from the hip', in the hope that you get something!

I have many years experience with raw image conversion and know how to get the best out of what might otherwise be considered an unusable shot.

You can choose to have as many or as few images converted as you wish, an entire shoot or just the shots which you may consider to be best.
Raw image (before conversion)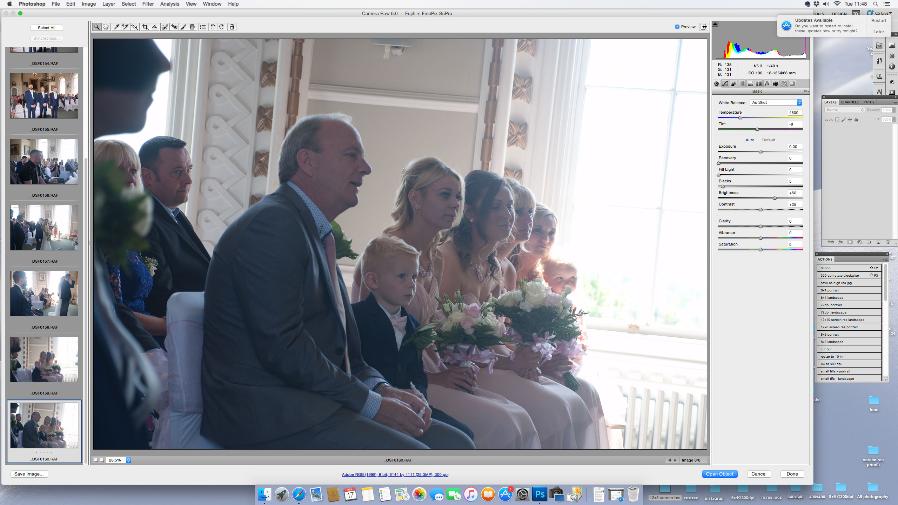 Image after correction and conversion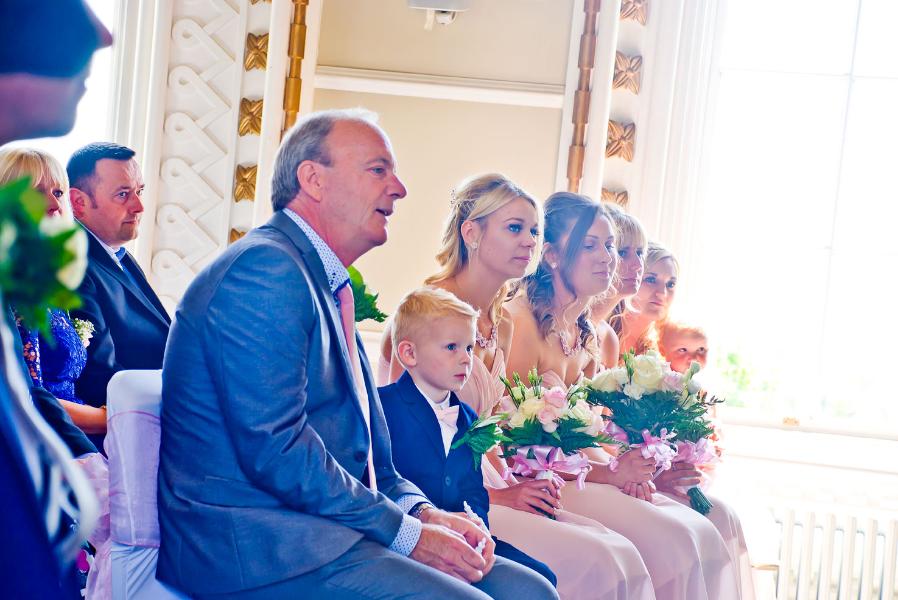 Raw image (before conversion)