Simple, low cost, responsive, website creation, with domain registration and hosting, all under one roof.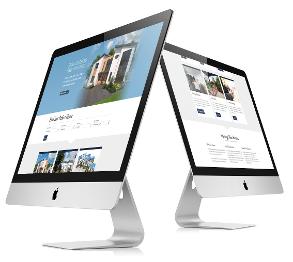 Using a powerful, award winning platform, which is fast and flexible, it's easy to create professional, responsive, fully functional websites, which can be expanded at anytime, even to full blow, easy to manage, e-commerce websites.
Over 50 million web pages have been produced and run under this

award winning platform,

serving sites globally, with an impressive, 99.9% uptime, with 24/7 support.
"So powerful that your entire
e-commerce shop can be run entirely from your mobile phone, via the free integrated app!"
"I know and use Wordpress too, but in my opinion, this open-source software platform is easier to use, is user friendly, andequivalent to Wordpress in every way, however, this is much easier for my clients to understand and therefore, easier for them to take control of their own websites"