The studio is available to hire.
As a photographer, you don't always require a huge drive-in studio, with changing rooms and make-up facilities. most of the time you may only require the space for smaller floor standing items on a background scoop or for table top photography.
The Main Studio (approx. 20ft x 16 ft) is perfect for commercial products, cosmetics, beauty products, instruments, components, clothing, portraits, catalogue and jewellery photography etc.
There is a range of Elincrom flash heads, with snoots, and honeycomb grills, soft boxes and silver & white umbrellas available.
Both 9 ft and 4 ft Colourama background papers and tabletops to use, together with white perspex for high-key white background tabletop photography, which is a specific requirement for so many product shots these days.
There is a 21" Mac with Adobe Photoshop CS 5 available if you want to edit images onsite (additional £5 per hour).
There is also hi-speed internet access, tea and coffee making facilities, toilets and direct access to the studio for unloading and loading.
Daytime rates from just £15 per hour, Evening rates from £25 per hour. Please call to discuss your requirements. 01903 854 920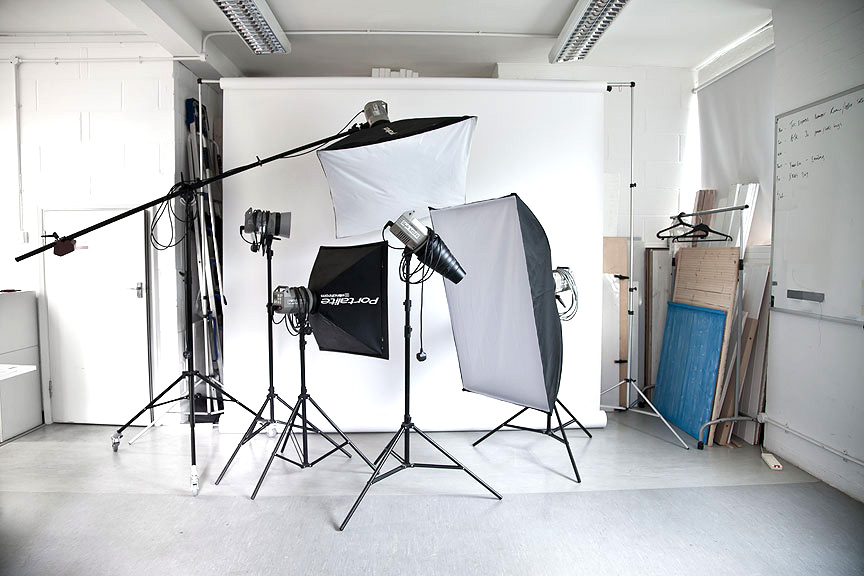 Daylight Tabletop Set-up & Retouching Studio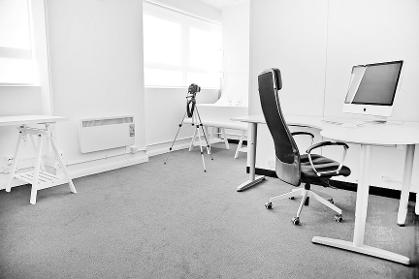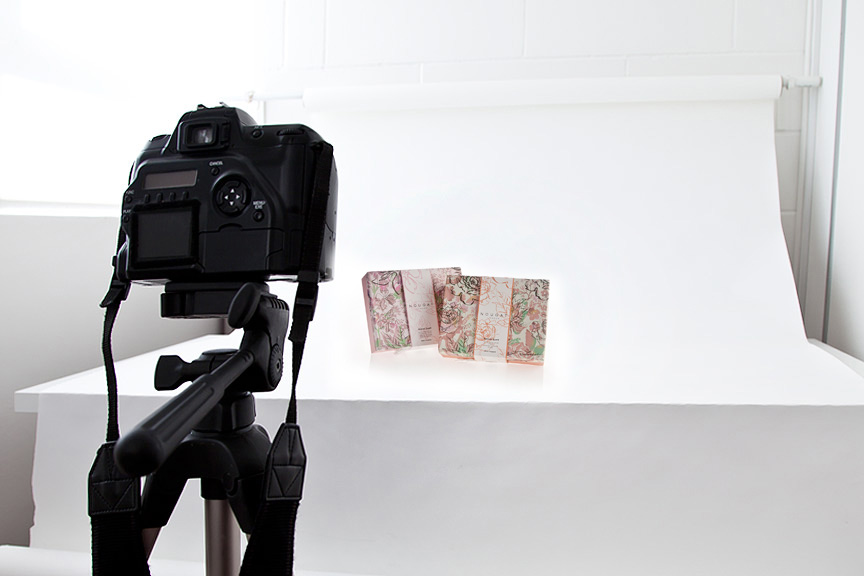 Image1 Ltd | Studio 12 | The Triangle Business Centre | 95 Commerce Way | Lancing (Nr Worthing) | West Sussex | BN15 8UP